05-13 Corvette C6 Right Lower Rear Control Arm
05-13 Corvette C6 Right Lower Rear Control Arm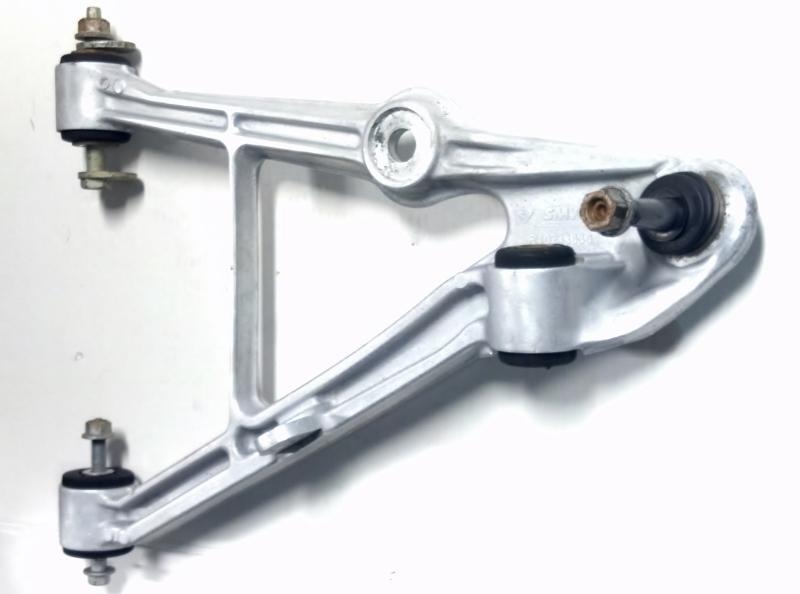 Click photo to enlarge
SOLD OUT
We're sorry but this item is not available at this time. Check back again soon as we are are always restocking.
$89.00
Product #: 10233636
Make: Chevrolet Corvette
Model Year(s): 2005 - 2013
Passenger rear lower control arm for 05-13 Corvette C6 Right lower rear control arm. Ball joint and bushings should be checked before installation and may need to be replaced.