93 Corvette C4 Seat Belts Ruby Red Anniversary
93 Corvette C4 Seat Belts Ruby Red Anniversary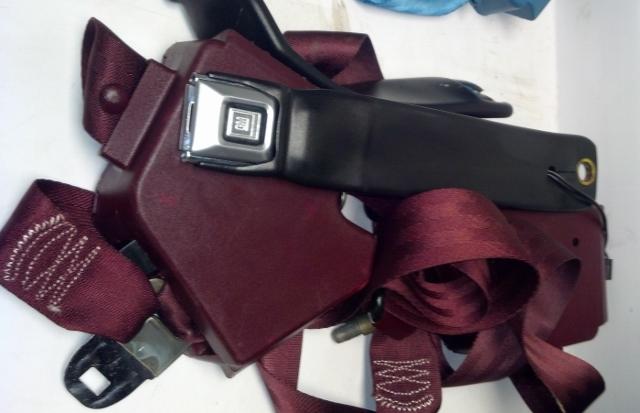 Click photo to enlarge
SOLD OUT
We're sorry but this item is not available at this time. Check back again soon as we are are always restocking.
$179.00
Product #: 93SBANN
Make: Chevrolet Corvette
Model Year(s): 1993
Seat belt set for 1993 Corvette C4. These belts are Ruby Red and are correct for the anniversary edition but will fit other C4's. Used in good condtition.