GM AC/Delco Iridium Spark Plugs 12621258
GM AC/Delco Iridium Spark Plugs 12621258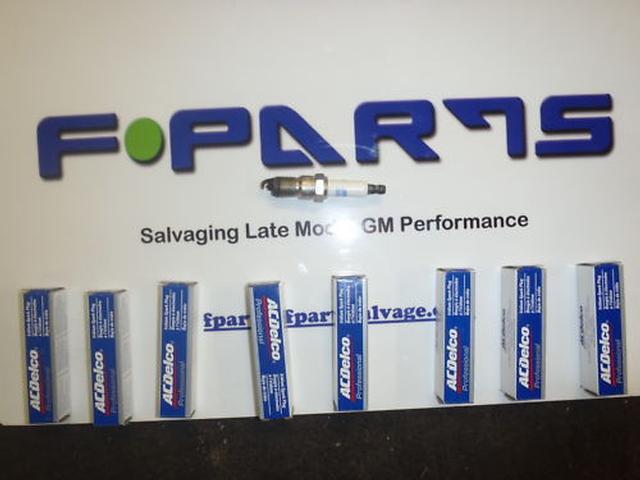 Click photo to enlarge
SOLD OUT
We're sorry but this item is not available at this time. Check back again soon as we are are always restocking.
$19.99
FREE SHIPPING
Product #: 12621258
Make: Chevrolet Corvette
Model Year(s): 1997 - 2012
Set of 8 BARELY USED ACDELCO original equipment spark plugs, these are dealer take off for supercharger installs and have less than 100 miles on them. Set of 8 plugs.
PART NUMBER 12621258. #41-110
12621258