84-96 Corvette C4 Fuel Filler Boot
84-96 Corvette C4 Fuel Filler Boot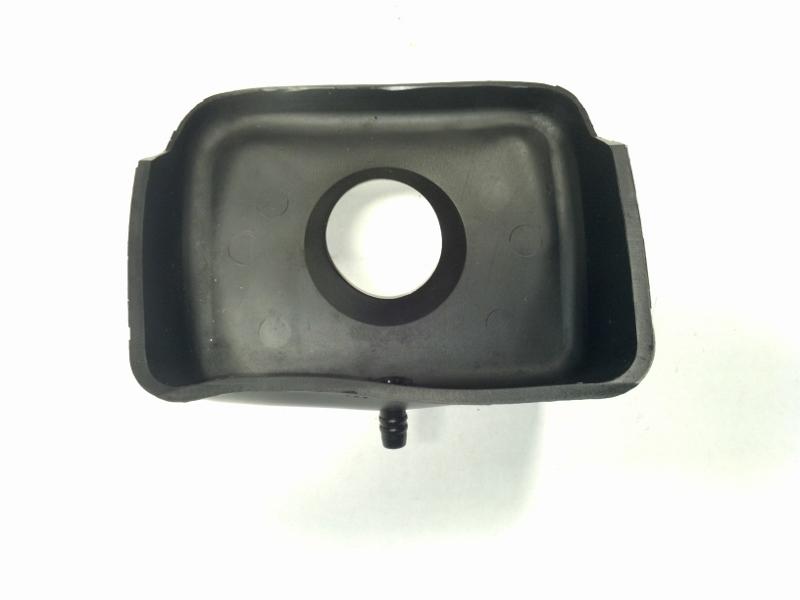 Click photo to enlarge
Enter the zip code to where this item will be sent to get a shipping cost.
$25.00
Product #: FFBOOT
Make: Chevrolet Corvette
Model Year(s): 1984 - 1996
Fuel filler boot for 84-96 Corvette C4. This is the black rubber boot around the fuel filler neck to protect vehicle from fuel spills. Used in good condition.