10-13 Camaro SS Fuel Door Hinge And Housing 22765851
10-13 Camaro SS Fuel Door Hinge And Housing 22765851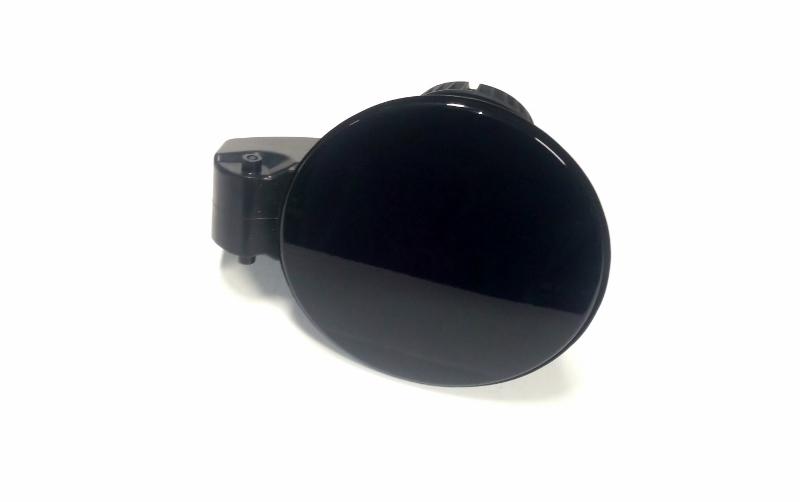 Click photo to enlarge
SOLD OUT
We're sorry but this item is not available at this time. Check back again soon as we are are always restocking.
$44.00
Product #: 22765851BL
Make: Chevrolet Camaro
Model Year(s): 2010 - 2013
Fuel door for 10-13 Camaro SS Comes with fuel door,hinge,gas cap and housing. Used in good conditon. Blue. Paint condition not guaranteed.