14-15 Corvette C7 Engine Appearance Covers
14-15 Corvette C7 Engine Appearance Covers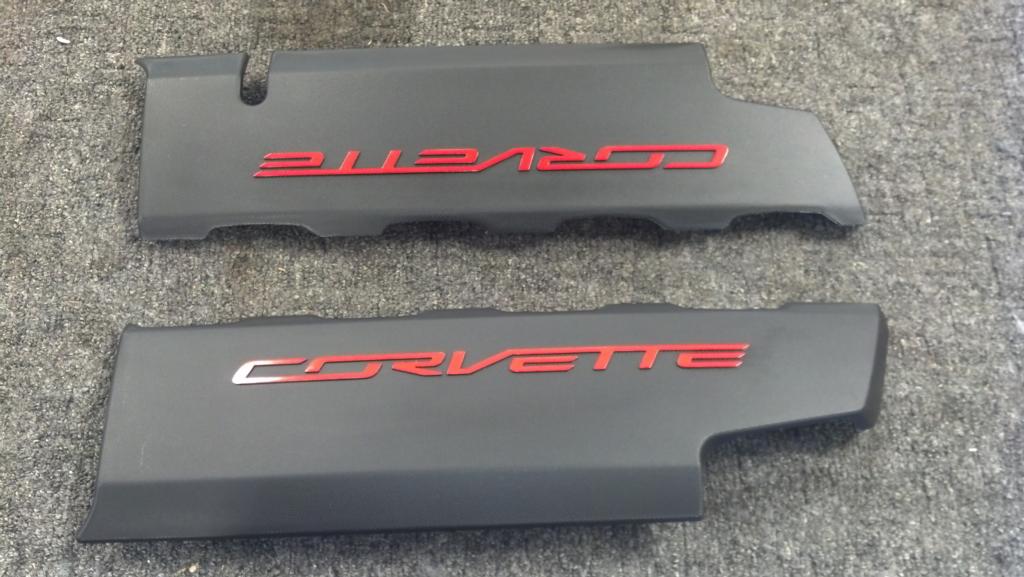 Click photo to enlarge
Enter the zip code to where this item will be sent to get a shipping cost.
$59.00
Product #: 12643709/12641720
Make: Chevrolet Corvette
Model Year(s): 2014 - 2015
Engine appearance covers for 14-15 corvette C7. Bothe left and right side are included. "corvette" embossed on each. These are new car take-offs and in like new condition.