97 Corvette C5 Body Control Module 16263141 BCM GM
97 Corvette C5 Body Control Module 16263141 BCM GM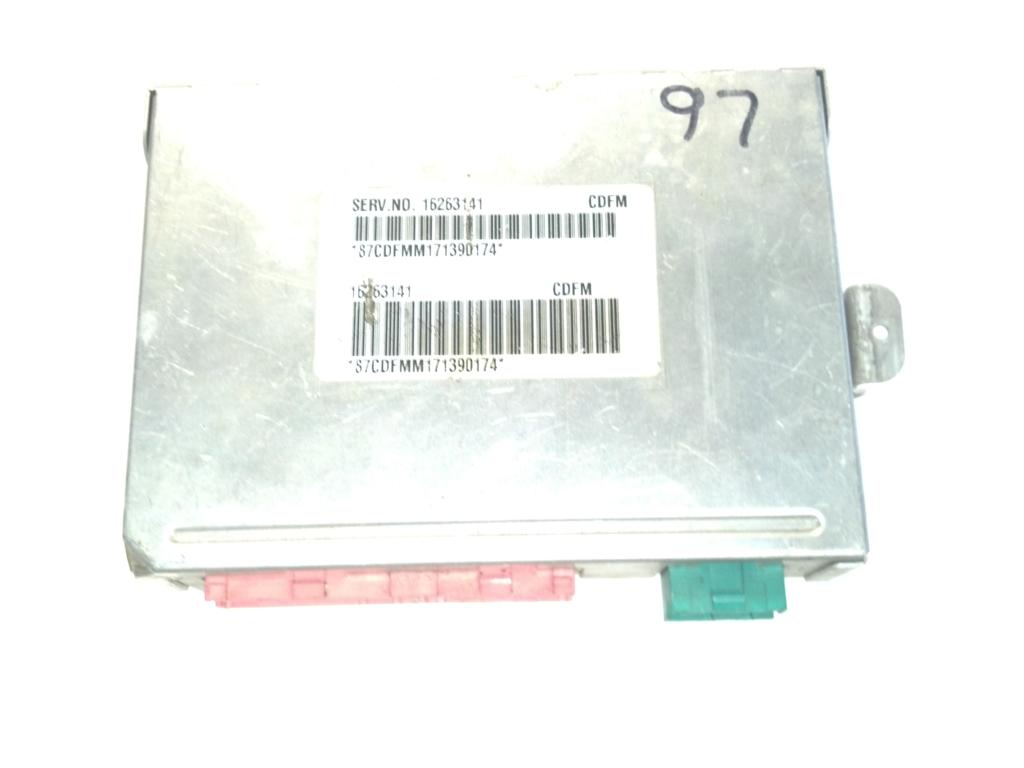 Click photo to enlarge
SOLD OUT
We're sorry but this item is not available at this time. Check back again soon as we are are always restocking.
$399.00
FREE SHIPPING
Product #: 16263141
Make: Chevrolet Corvette
Model Year(s): 1997
Body control module for 97 Corvette C5 Body. BCM fits 97 only. Used in good conditon.Please compare part number to ensure correct fit.30 Day warranty. Returnable if found to be defective for EXCHANGE ONLY! No core needed. 30 day warranty.