97-04 Corvette C5 Dash Pad W/O HUD Black
97-04 Corvette C5 Dash Pad W/O HUD Black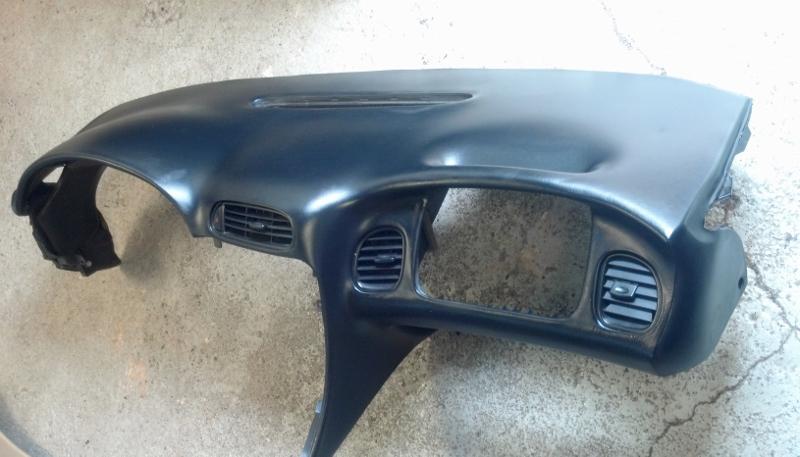 Click photo to enlarge
Enter the zip code to where this item will be sent to get a shipping cost.
$299.00
Product #: C5DASH2
Make: Chevrolet Corvette
Model Year(s): 1997 - 2004
Dash pad for 97-04 Corvette C5 without the HUD option. Dash is in very good condition and does not have the proper cut out for the HUD unit. Used.