98-02 Camaro Trans Am LS1 Cooling fan Assembly
98-02 Camaro Trans Am LS1 Cooling fan Assembly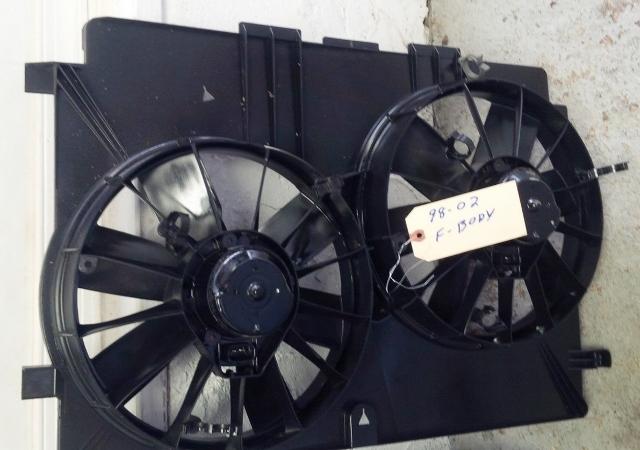 Click photo to enlarge
Enter the zip code to where this item will be sent to get a shipping cost.
$99.00
Product #: 9802CFA
Make: Pontiac Firebird
Model Year(s): 1998 - 2002
Cooling fan assembly for 98-02 TransAm or Camaro. Complete assembly with both primary and auxillary fans. Used in good condition. 30 Day warranty.