04-06 Pontiac GTO Battery Tray With Hold Down 92111003 GM
04-06 Pontiac GTO Battery Tray With Hold Down 92111003 GM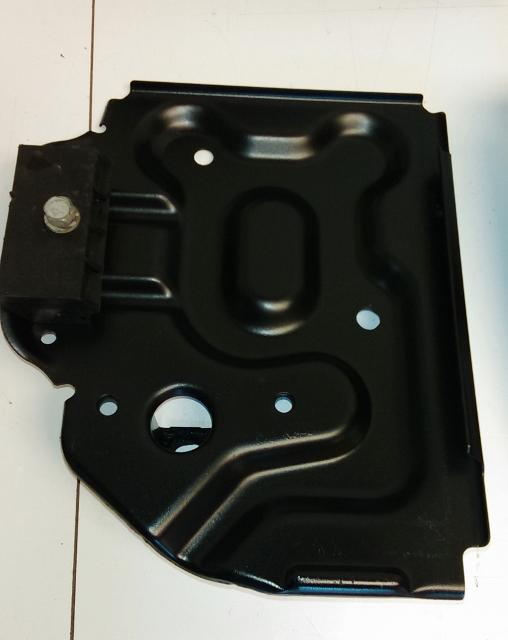 Click photo to enlarge
SOLD OUT
We're sorry but this item is not available at this time. Check back again soon as we are are always restocking.
$24.99
FREE SHIPPING
Product #: 92111003
Make: Pontiac GTO
Model Year(s): 2004 - 2006
Battery tray with hold down and bolt for 04-06 GTO. Factory tray with original hold down. Used in good condition.