05-13 Corvette C6 Climate Control Unit
05-13 Corvette C6 Climate Control Unit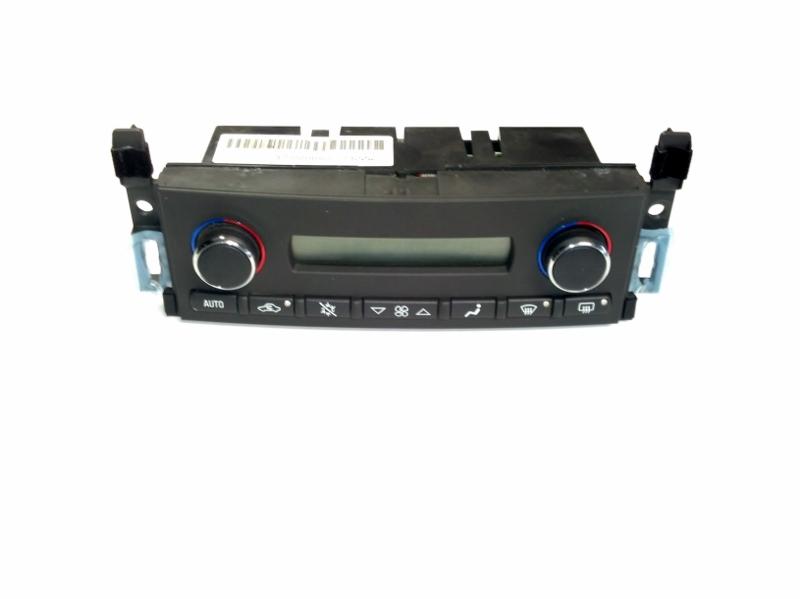 Click photo to enlarge
SOLD OUT
We're sorry but this item is not available at this time. Check back again soon as we are are always restocking.
$149.00
Product #: 15858813
Make: Chevrolet Corvette
Model Year(s): 2005 - 2013
Climate control unit for 05-13 Corvette C6.Controlls the operation of the heater and air conditioner. Used in good condition.