00-02 Trans Am Manual Climate Control Assembly 16216462
00-02 Trans Am Manual Climate Control Assembly 16216462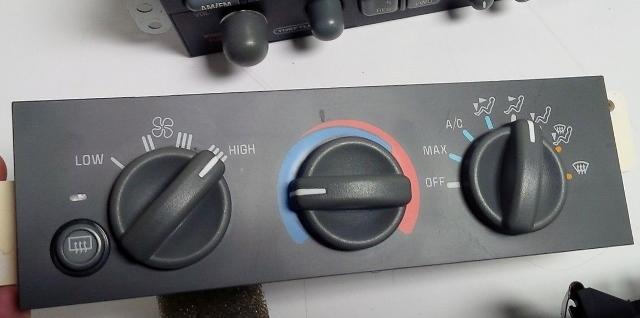 Click photo to enlarge
SOLD OUT
We're sorry but this item is not available at this time. Check back again soon as we are are always restocking.
$29.00
Product #: 16216462
Make: Pontiac Firebird
Model Year(s): 2000 - 2002
Manual Climate control assembly for 00-02 Trans Am. Controls the operation of heat/ac and defrost. Used in good condition.