Not Found
The page or product you were seeking is no longer available or has been moved.
Please use the navigation menu to locate the page or product you were seeking.
Follow @ContempCorvette
News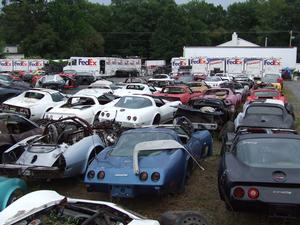 We can help with all your parts needs!
Holiday Hours
We will be closed Christmas and new Years day. As always our site is open 24/7!
Wreck of the Week
Each week we will post a new wreck that has arrived at Contemporary Corvette. Check back to see if that part you've been looking for ends up in our yard!
December 6, 2013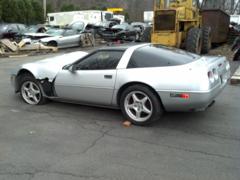 View our past "Wrecks of the Week"
***Please Note: Wrecks of the Week are PARTS ONLY cars. They are NOT for sale.***