05-13 Corvette C6 Vanity Mirror Cover NEW
05-13 Corvette C6 Vanity Mirror Cover NEW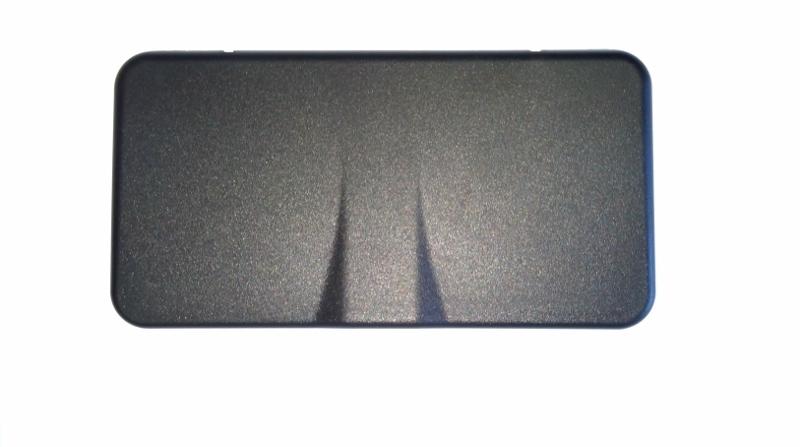 Click photo to enlarge
SOLD OUT
We're sorry but this item is not available at this time. Check back again soon as we are are always restocking.
$39.99
FREE SHIPPING
Product #: C6COVER
Make: Chevrolet Corvette
Model Year(s): 2005 - 2013
05-13 Corvette C6 Vanity Mirror Cover NEW. This is NEW reproduction to replace your old vanity mirror cover. This is for the COVER only. Snaps into place. Check out the link to video on the process to replace the cover on our homepage.